Dave Jr. – Owner
Dave Jr has been working with his father all his life, but took over ownership when Dave Sr retired in 2019. Dave Jr is experienced in both auto repair and diesel technology which brought a new facet to the business. With over 20 years of experience and different areas of expertise he has expanded your repair options being offered. His dedication & professional attitude shines through his work daily. He is married to his beautiful wife Brenda for 15 years and a proud father of D.J. & Brooke.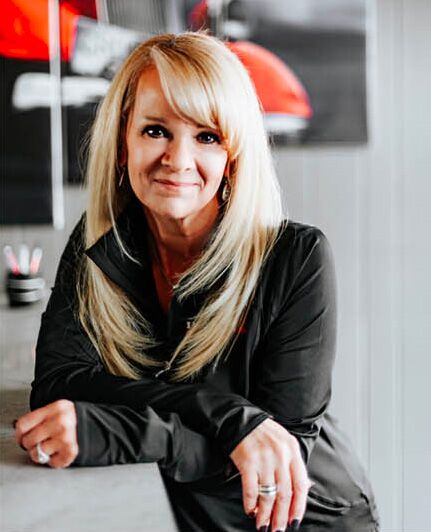 Tina – Service Advisor
Meet Tina! She is our Service Advisor and has been with us for 7 years. Tina is our Rock Star liaison between our Technicians and wonderful customers. She manages the shop workflow from the time you schedule an appointment to the time your car is ready for pick up. Her warm and cheerful charm greets you when you stop in or call. Tina is married to Tom and has 6 children, Tim, Tom, Kasey, Michael, Angelina, and Shane. They also have a granddaughter, Myla, and are expecting their 2nd grandbaby in April of 2023.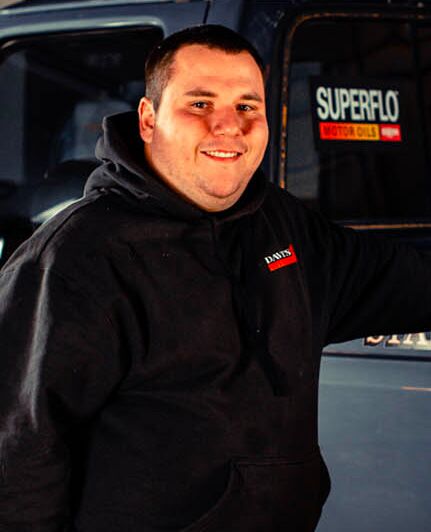 James – Technician
Meet our technician James! He has been working at Dave's Auto and Truck Services since August 2020 but has 9 years of experience in the Automotive Industry! James completed tech school at the Automotive Training Center where he received his Automotive and Diesel Technician License, he also earned his Inspection and Emissions certification! James and his wife Michelle have a little boy James Jr. who is 2 years old and they are expecting another baby!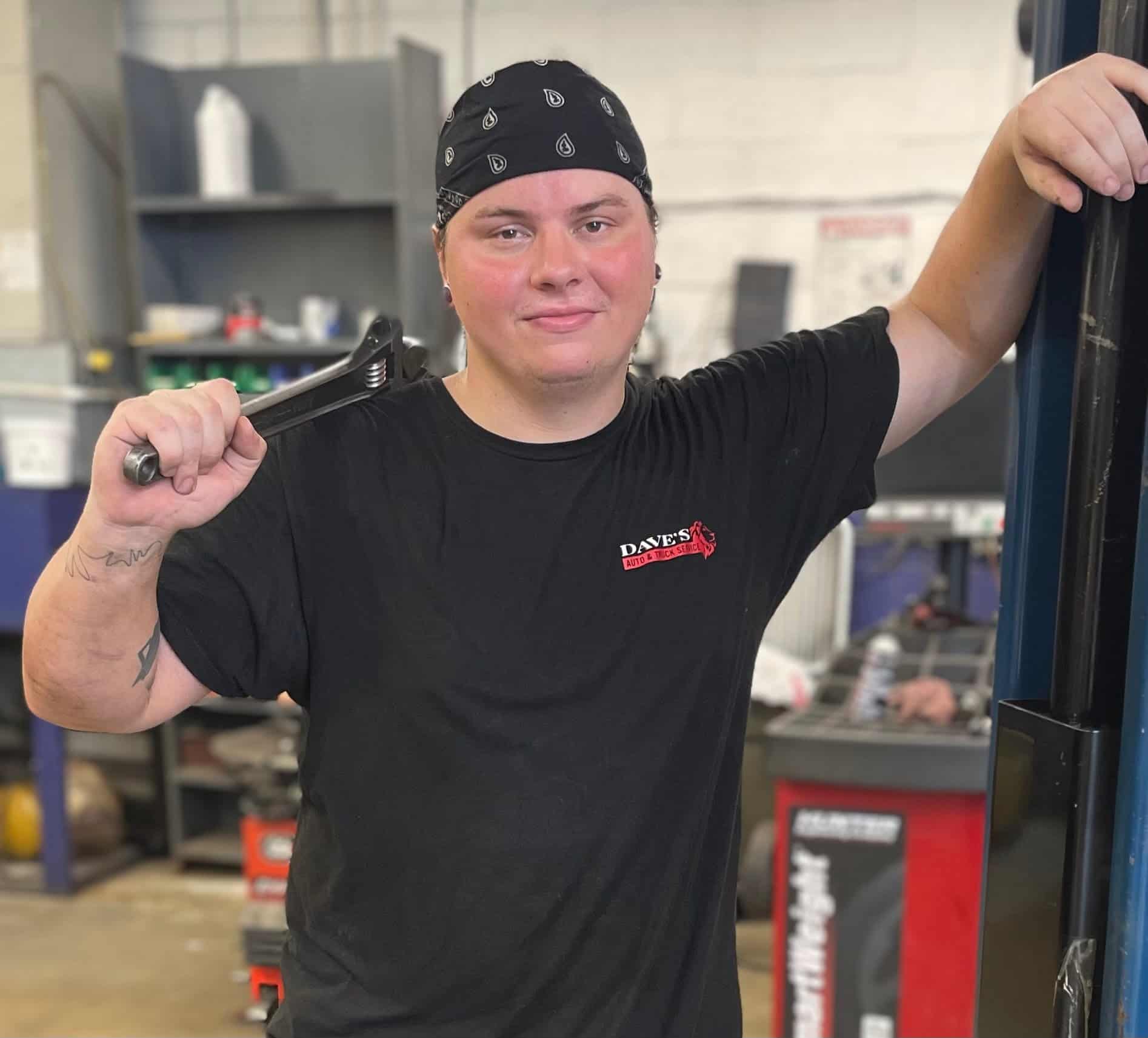 Nick- Technician
Meet Nick, our newest addition. He started with us in June of 2022 and has 8 years of experience in the auto industry. Nick went to Delaware Technical and Community College where he received his State Inspection certification and recently received his Emissions Certification. Nick lives with his girlfriend Ashley and is a musician who also enjoys photography.